Every holiday season, I always tell myself that I am going to purchase all the gifts in the first week of December. And every year, 10 days before Christmas, I haven't even purchased one gift, and I'm running around trying to find gifts for the people I love. Yes, last minute shopping is my forte.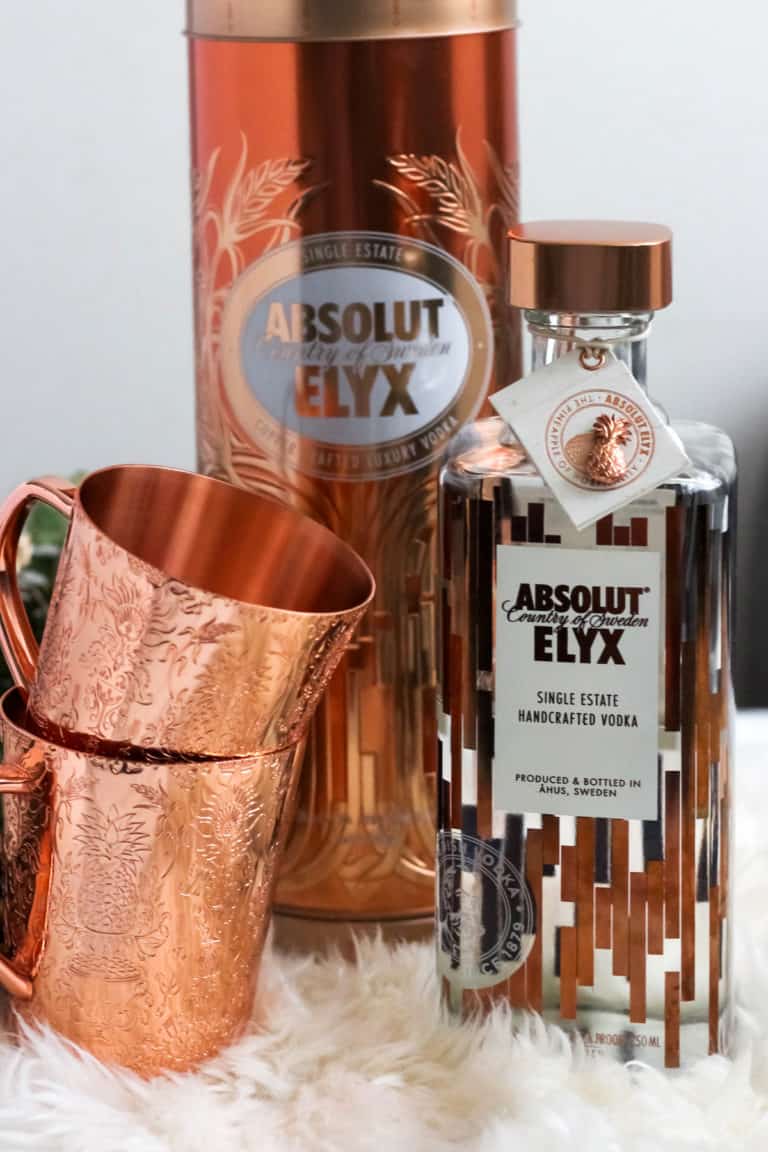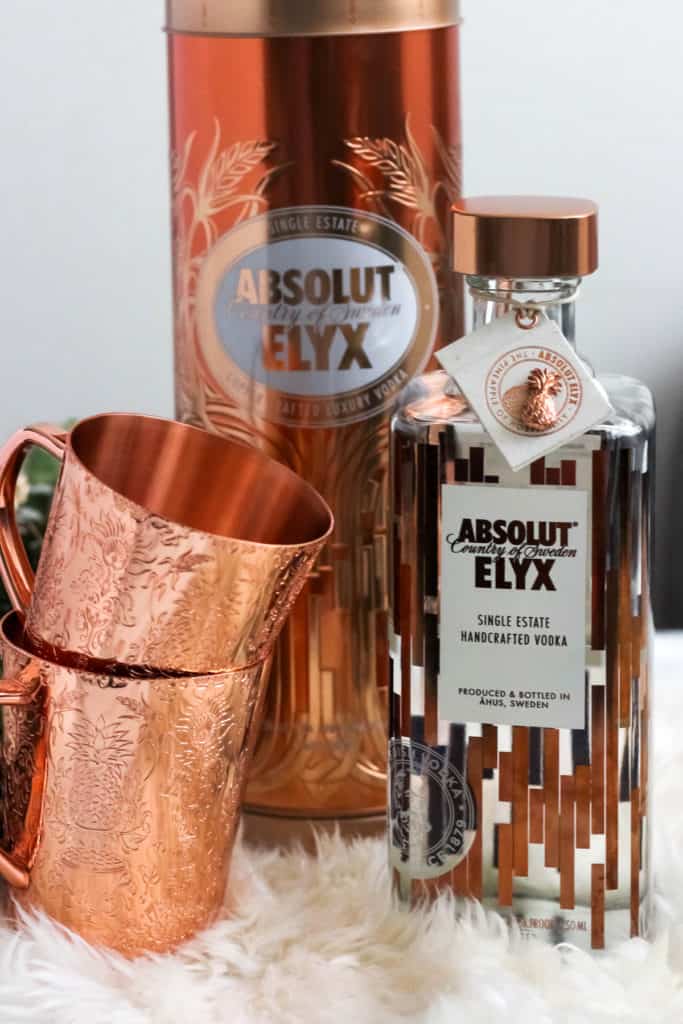 This year, I am purchasing all my gifts online. Thank you, Internet!

My sisters and almost all of my cousins are now adults which means that they appreciate getting gifts for their house. Absolut Elyx is my go-to for the cocktail lovers. You really can't go wrong with it.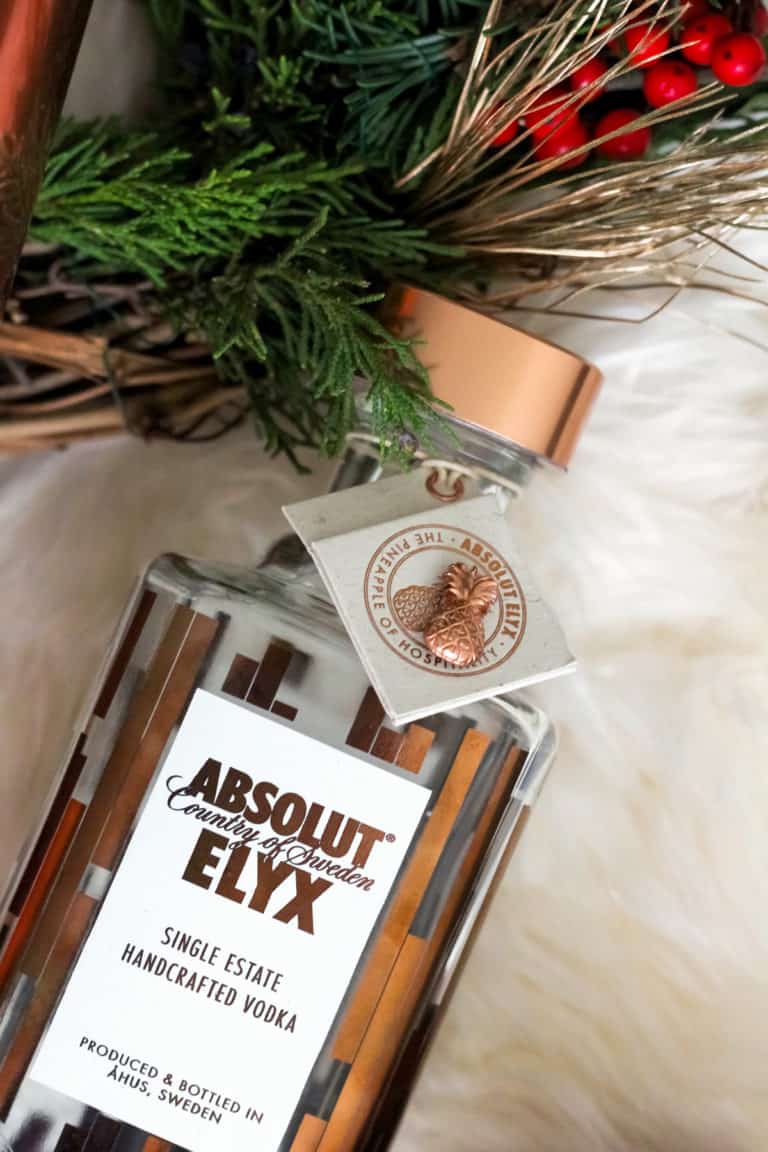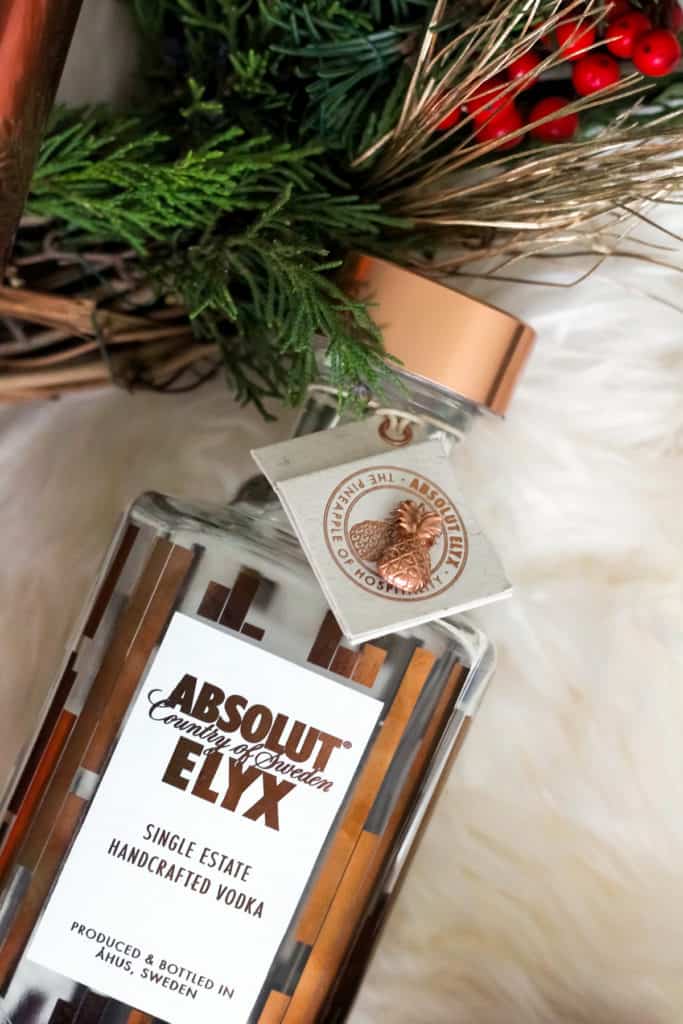 I love Absolut Elyx vodka for its smooth taste and exceptional quality. The vodka is made with winter wheat and pure water sourced from one single estate. It is distilled in a hand operated vintage copper still from 1921, to produce the signature luxury flavor. Copper really does make it better!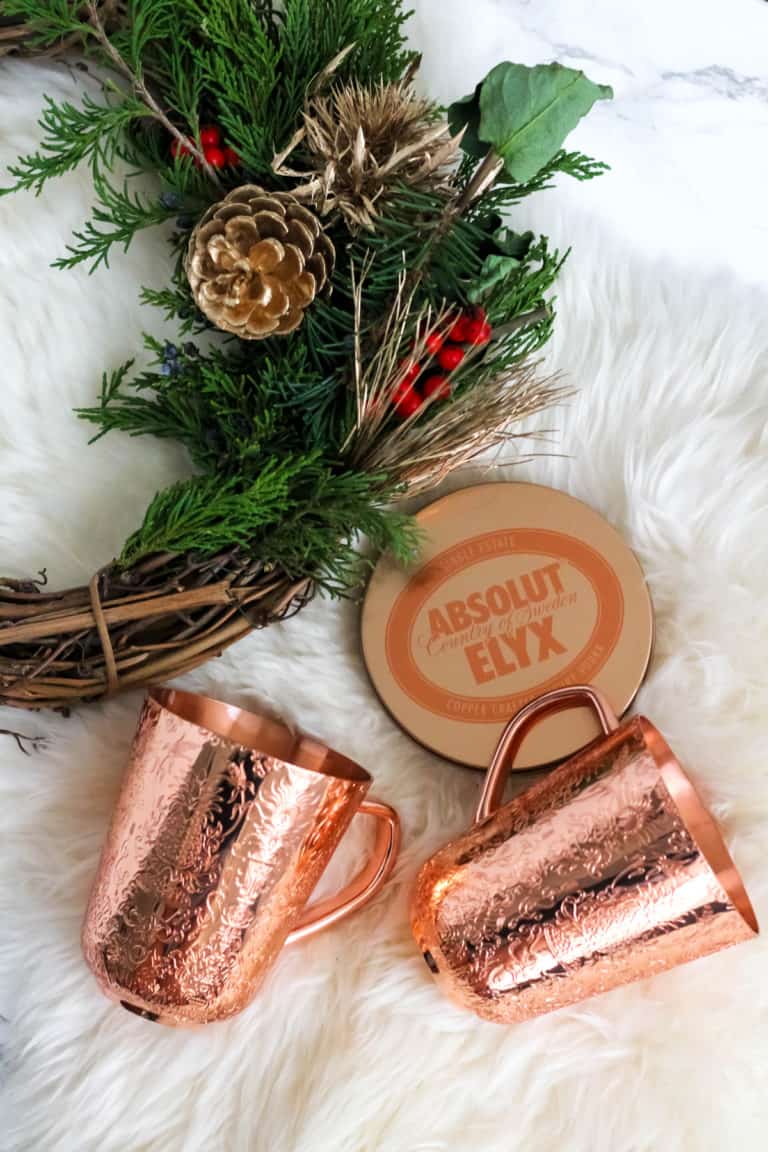 But, what I love most about Absolut Elyx is that it's more than just a vodka brand! It is a lifestyle full of hospitality, warmth, playfulness, and style - making it perfect for this time of year. The Elyx Boutique is the perfect place to purchase a gift for someone special this holiday season.
The copper musical tin plays "La Vie en Rose" when opened and is the perfect container to place a bottle of Absolut Elyx.

The copper vessels found on the Elyx Boutique make a great stocking stuffer and a beautiful addition to someone's bar.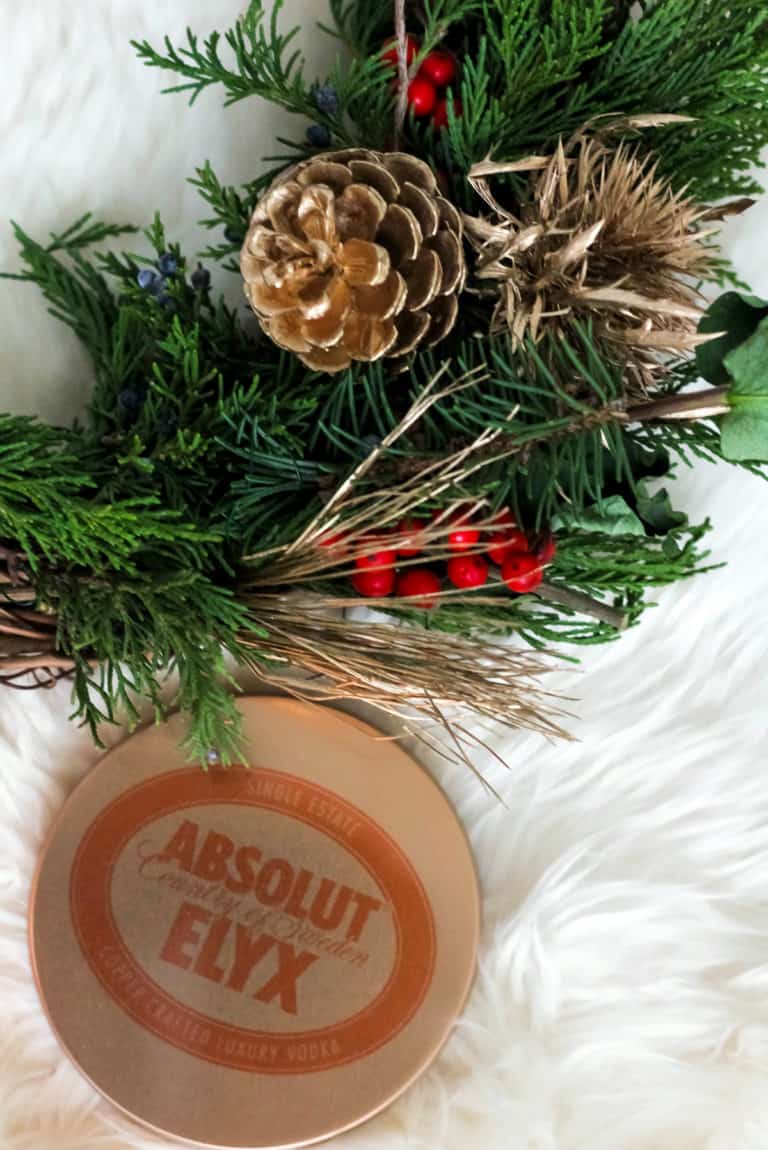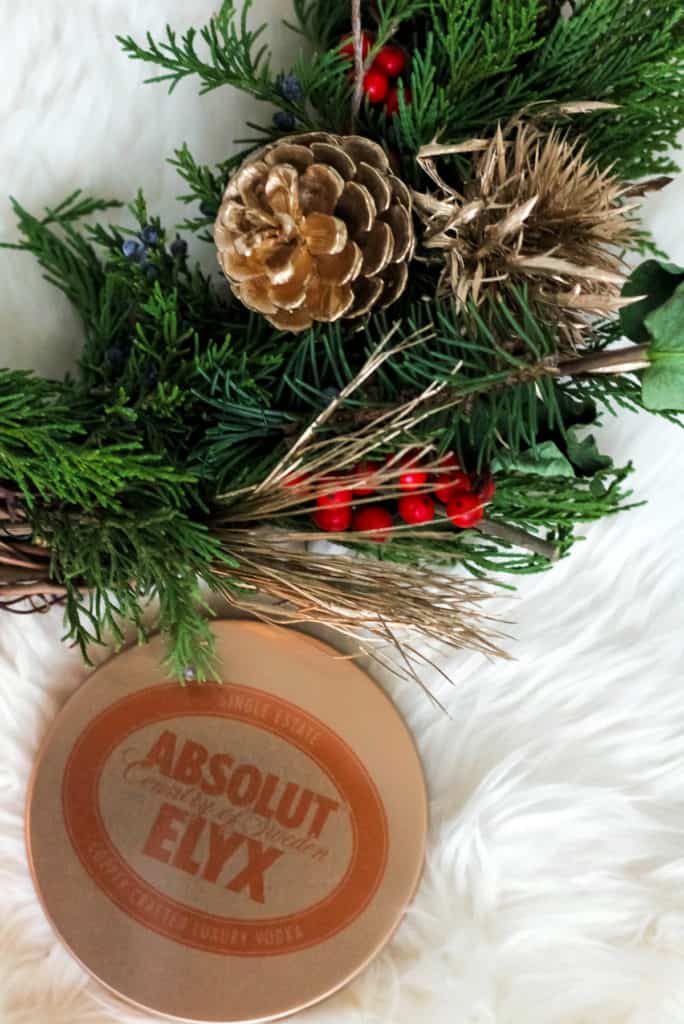 Share your love for Absolut Elyx this year with great gifts from the Elyx Boutique.