Isla Mujeres, Mexico 2017
OK, if you've been following my posts and insta stories, you saw that I went to Isla Mujeres, Mexico a month ago with my boyfriend as my birthday present/mini getaway. We were both long overdue for a break from NYC with some much needed R&R. So, here's a recap and sorry for the MAJOR photo overload.
Let me start from the night before we left. We had a 7 a.m. flight and at 10 p.m. the night before, my boyfriend realized that his passport was EXPIRED! After hours on the phone with the airline, we decided that the best option was for me to leave on our flight, and he will go get his passport renewed and come the next day.
So, I spent the first day in Isla Mujeres alone, which was surprisingly relaxing and kind of fun. I arrived at Privilege Aluxes and was greeted with a glass of champagne. I was early for check-in so, I had lunch by the water at their beach cafe while I waited for my room.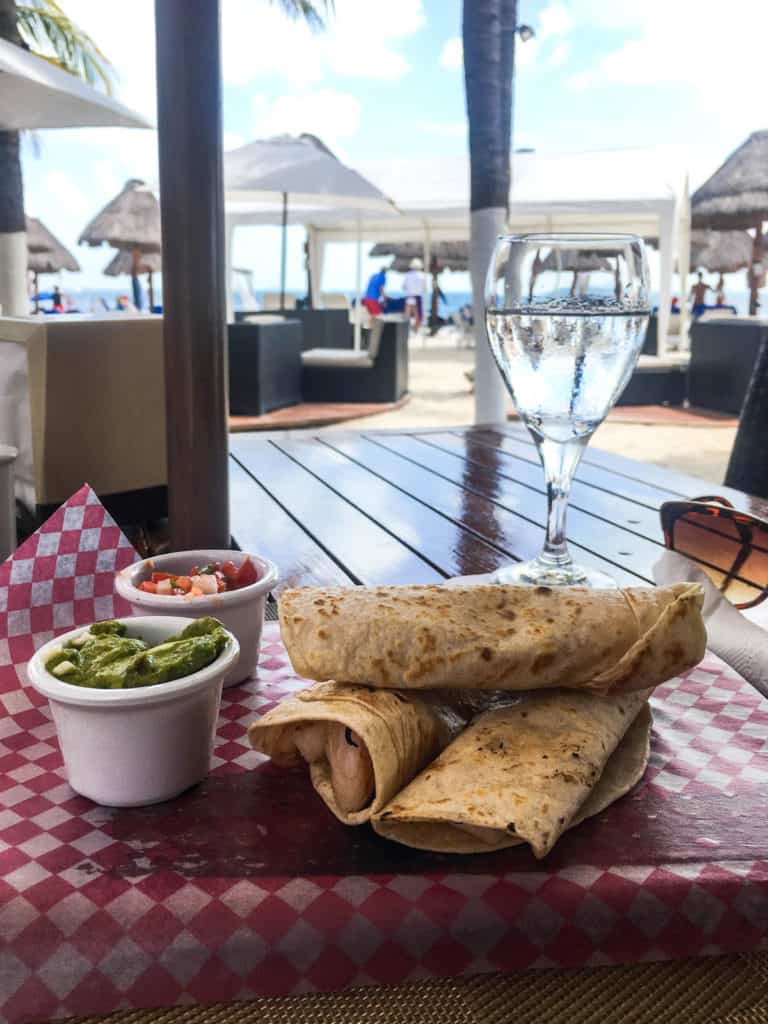 Once I got to the room, I changed into my bathing suit, and went to the pool. They had a cute little library with books in different languages, so I picked out a book, grabbed a drink, and enjoyed the sun.
Before I knew it, it was getting late and I was starving. I went back to the room, quickly changed and went to the beach where they had a Mexican themed dinner with live music.
The next morning, I walked to the port and finally met up with my boyfriend. We spent the rest of the day relaxing by the beach, pool, and getting massages.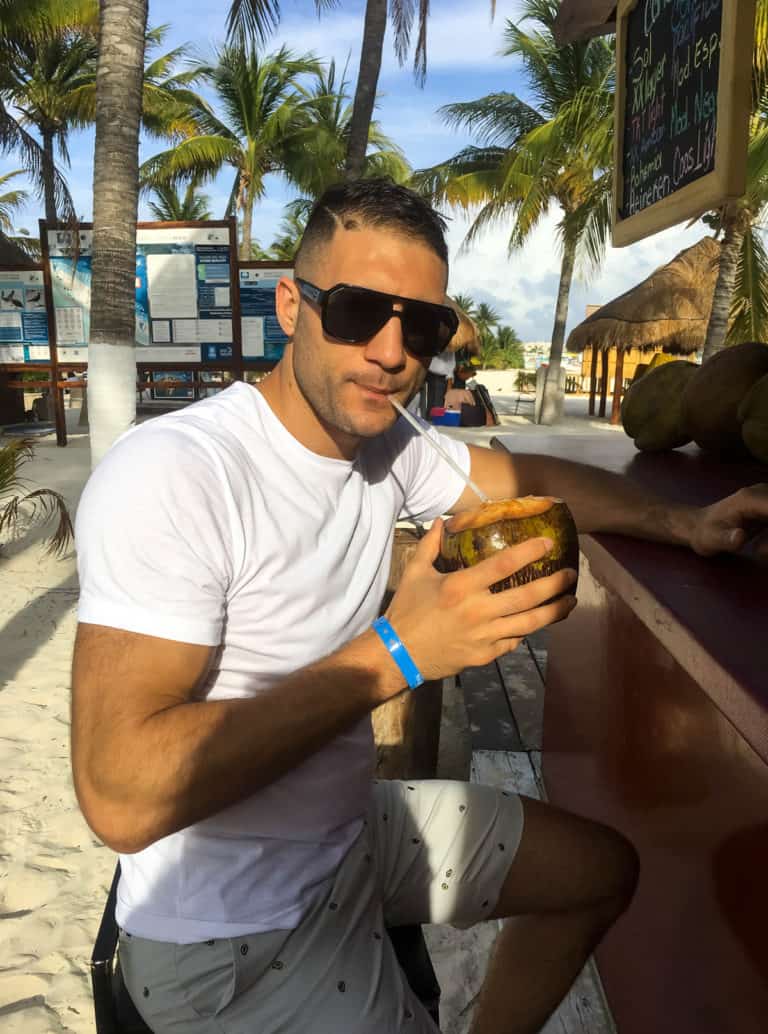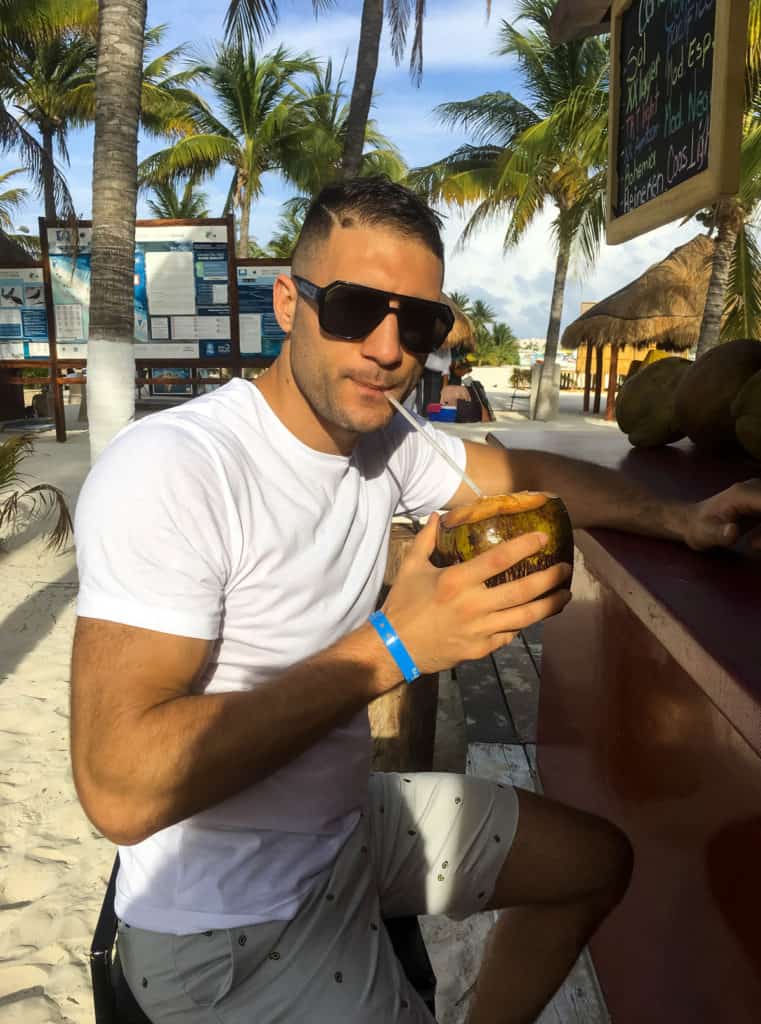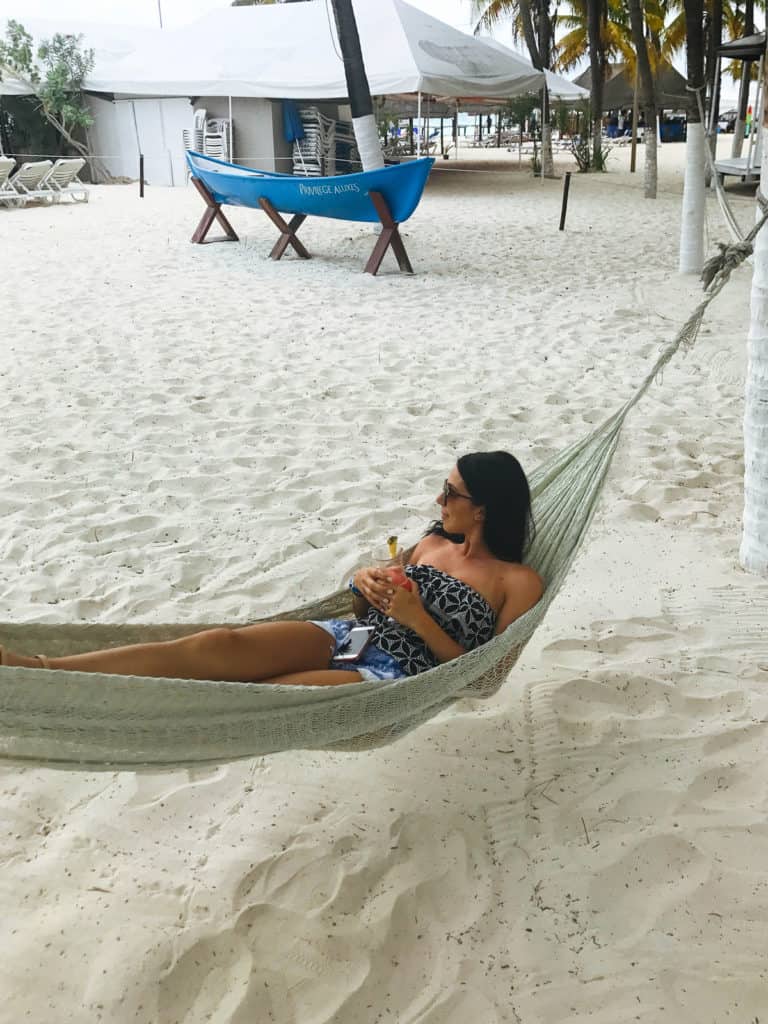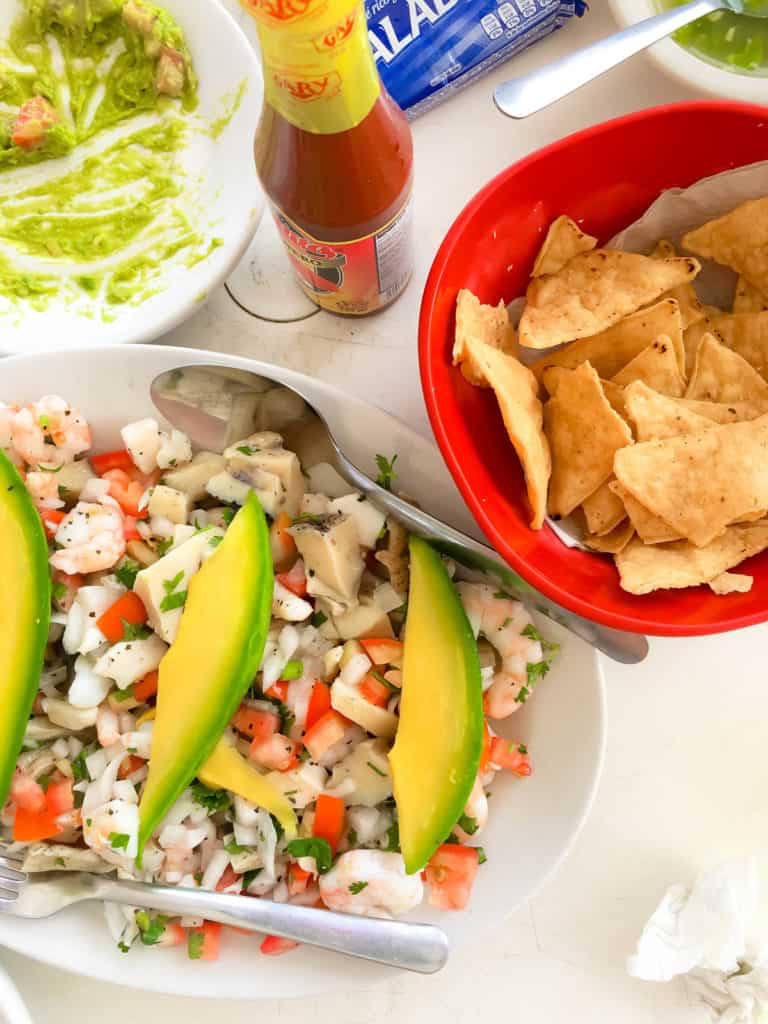 The next few days were spent exploring the island. We rented a golf cart (the island streets are too small for cars, with the exception of very small taxis) and drove around the whole island which is 5 miles from the northern tip to the southern tip.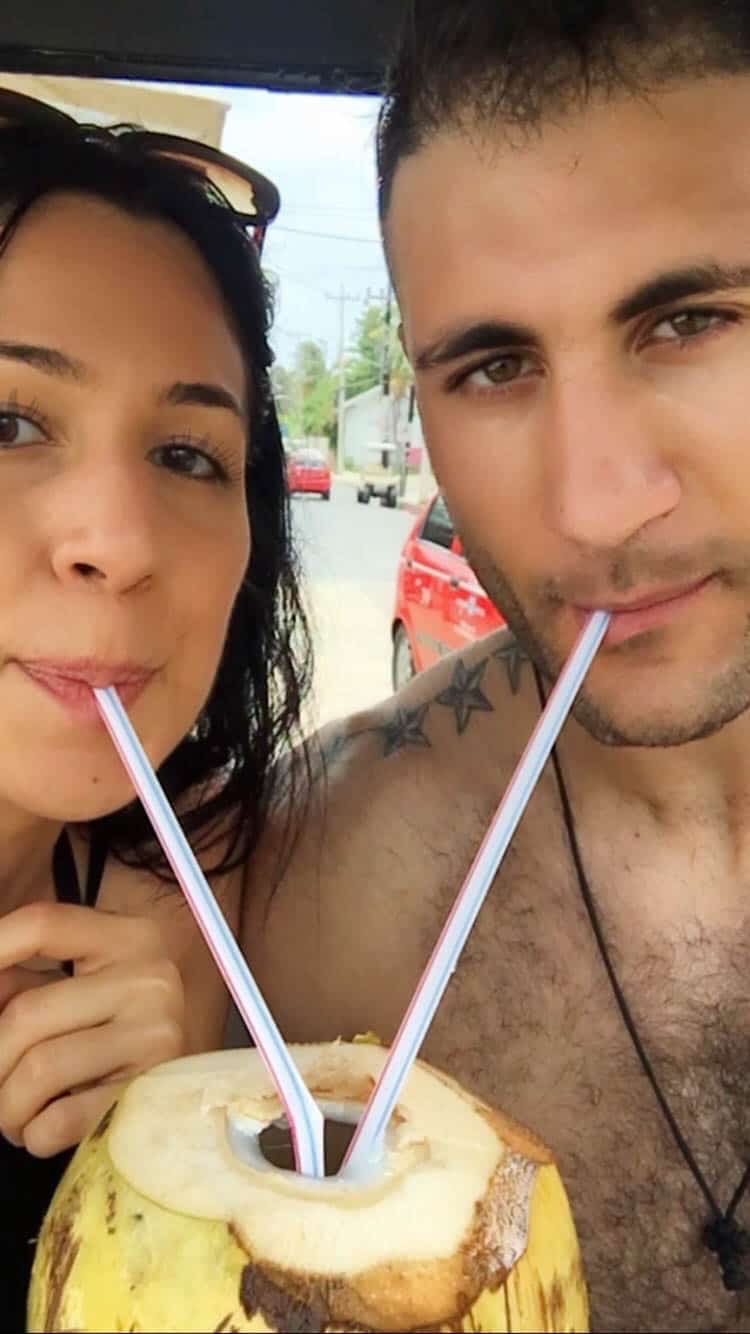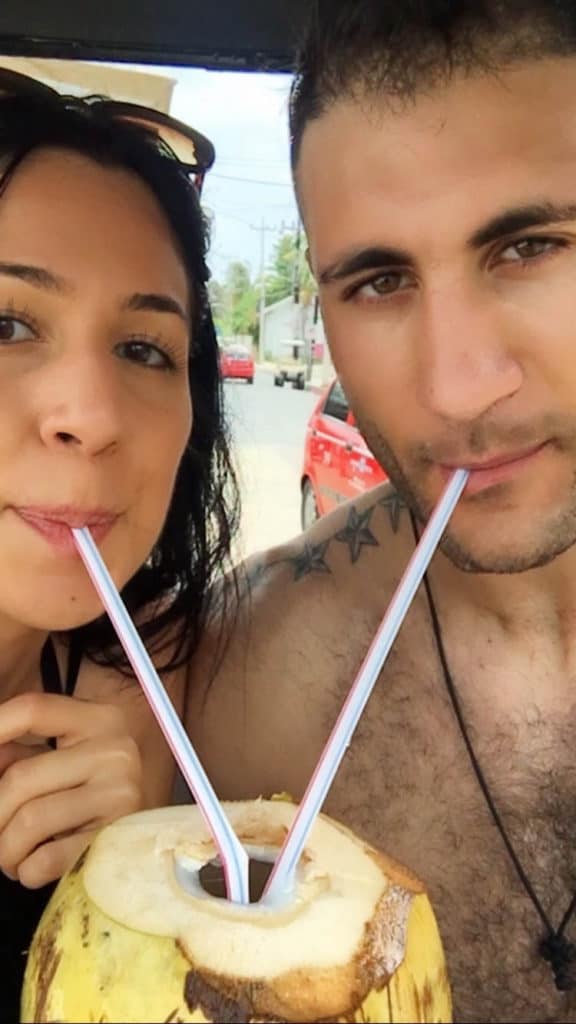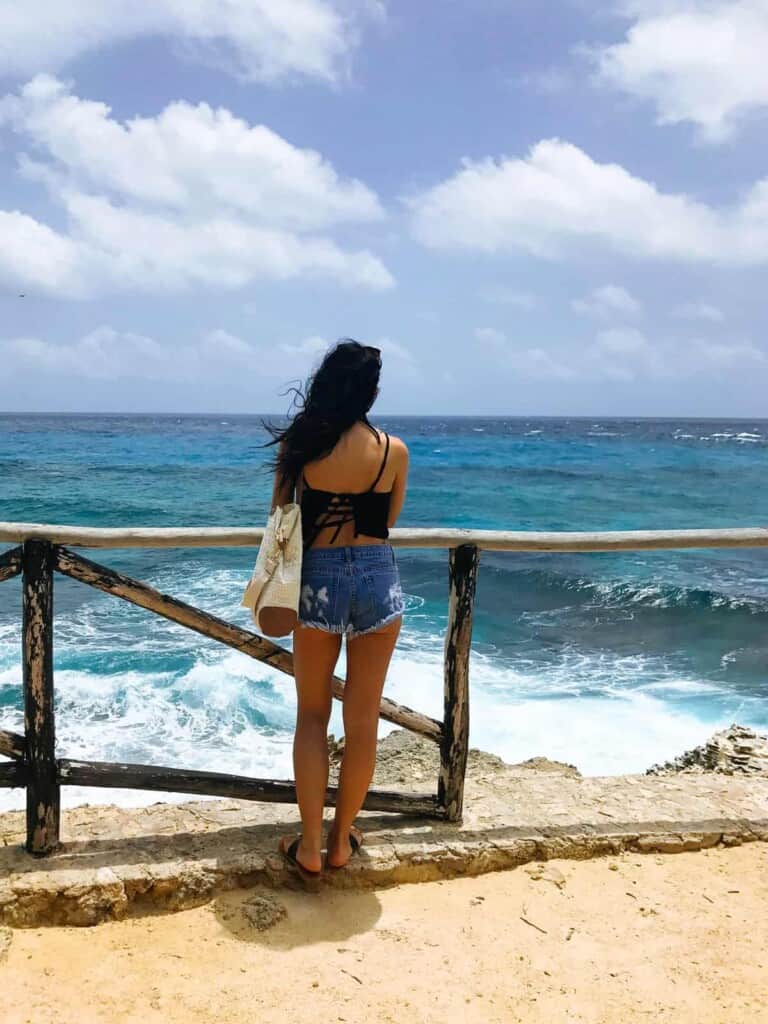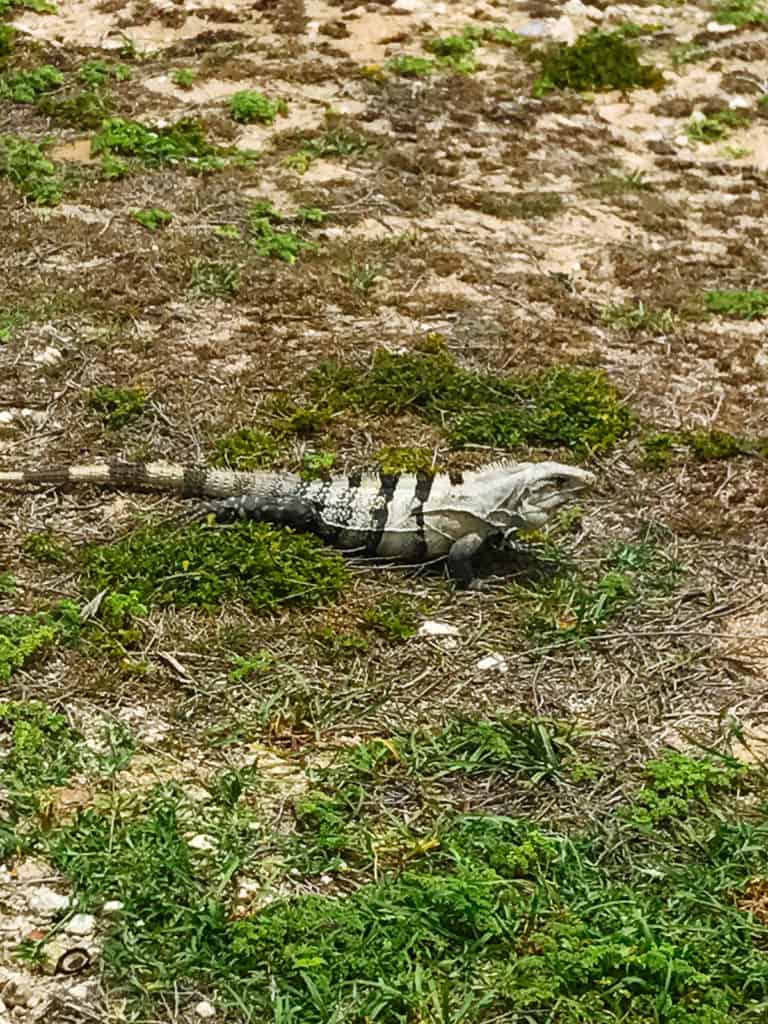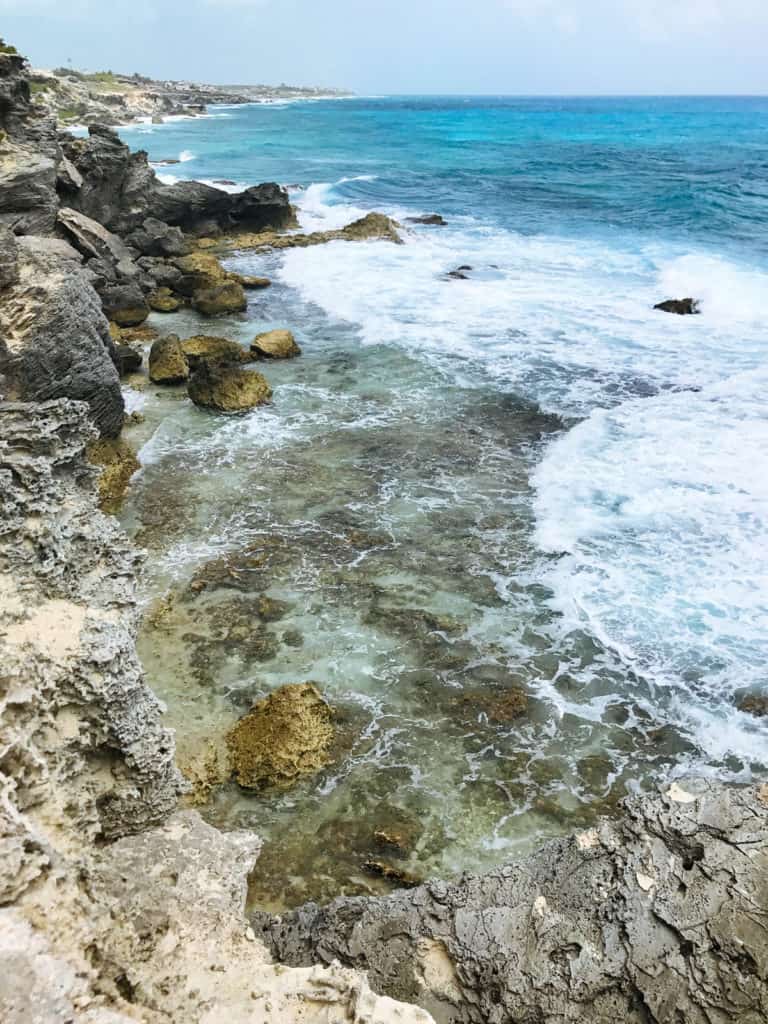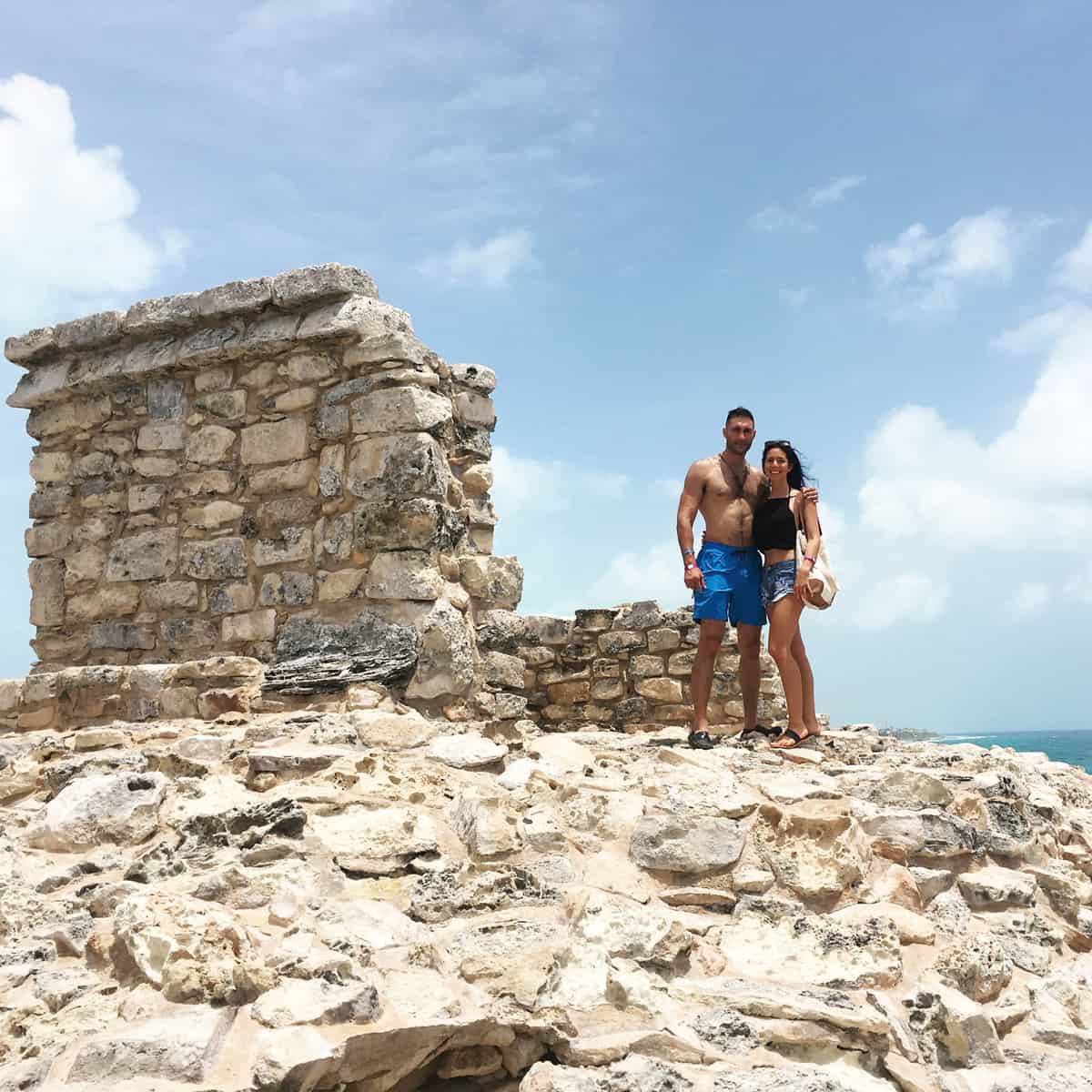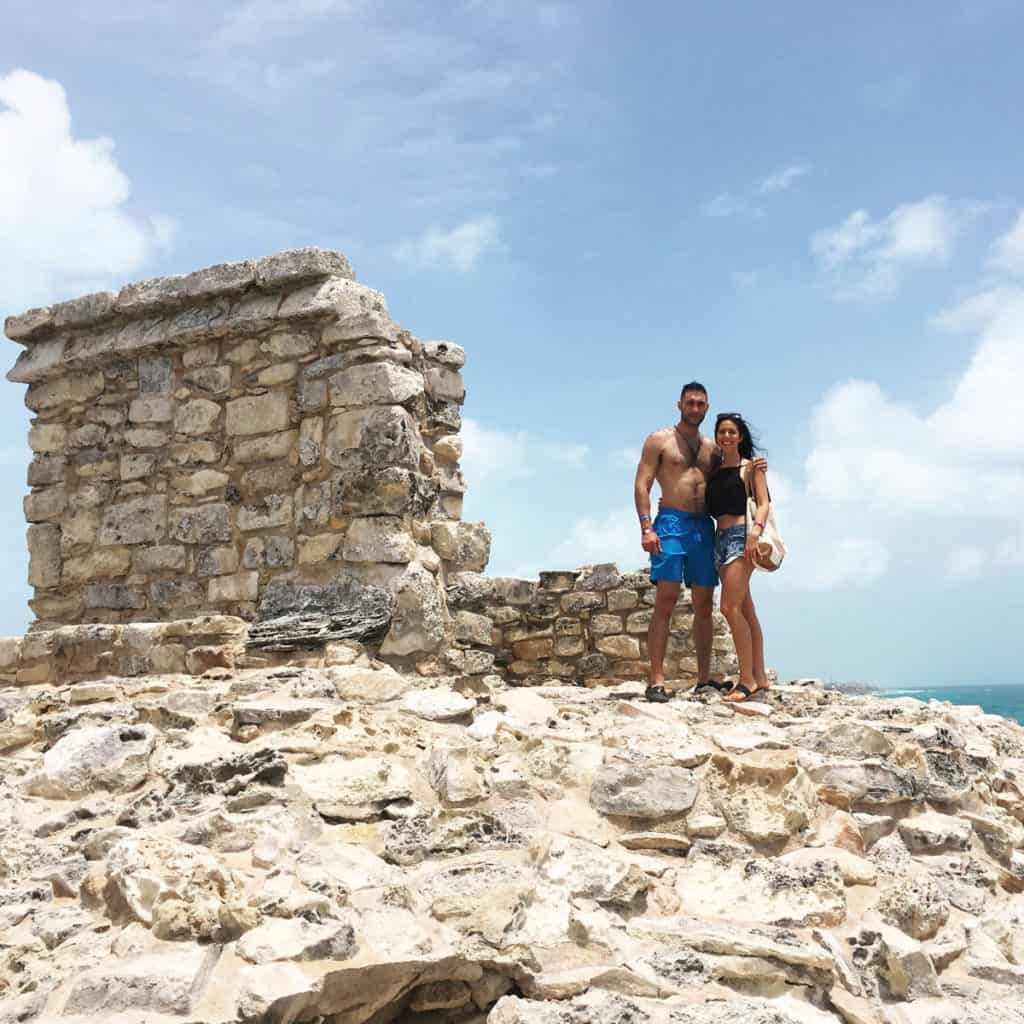 The next day we went snorkeling around the island. We saw lots of fish, dolphins, an underwater art exhibit, and ended the tour with a traditional Yucatan meal of Pescado Tikin Xic.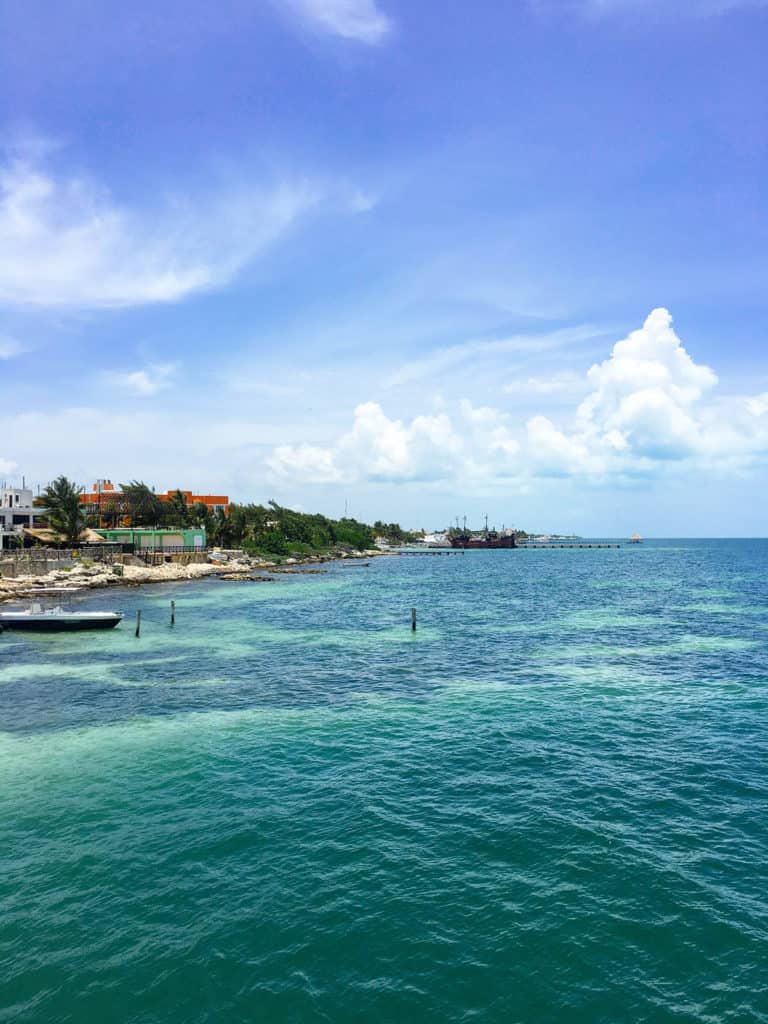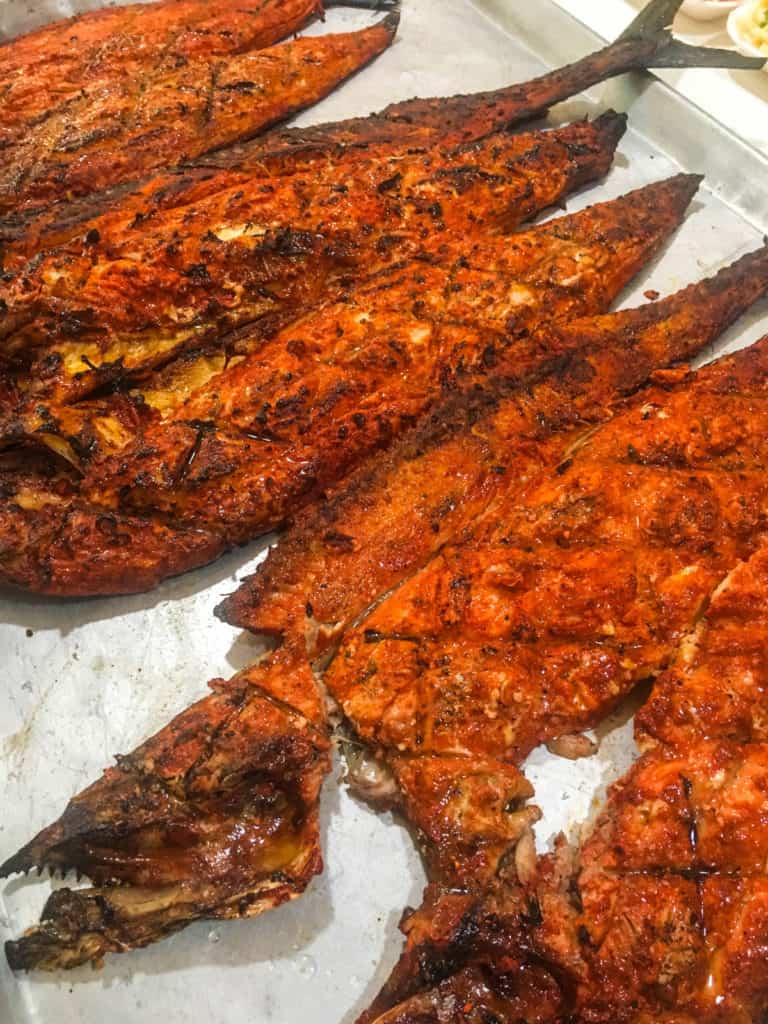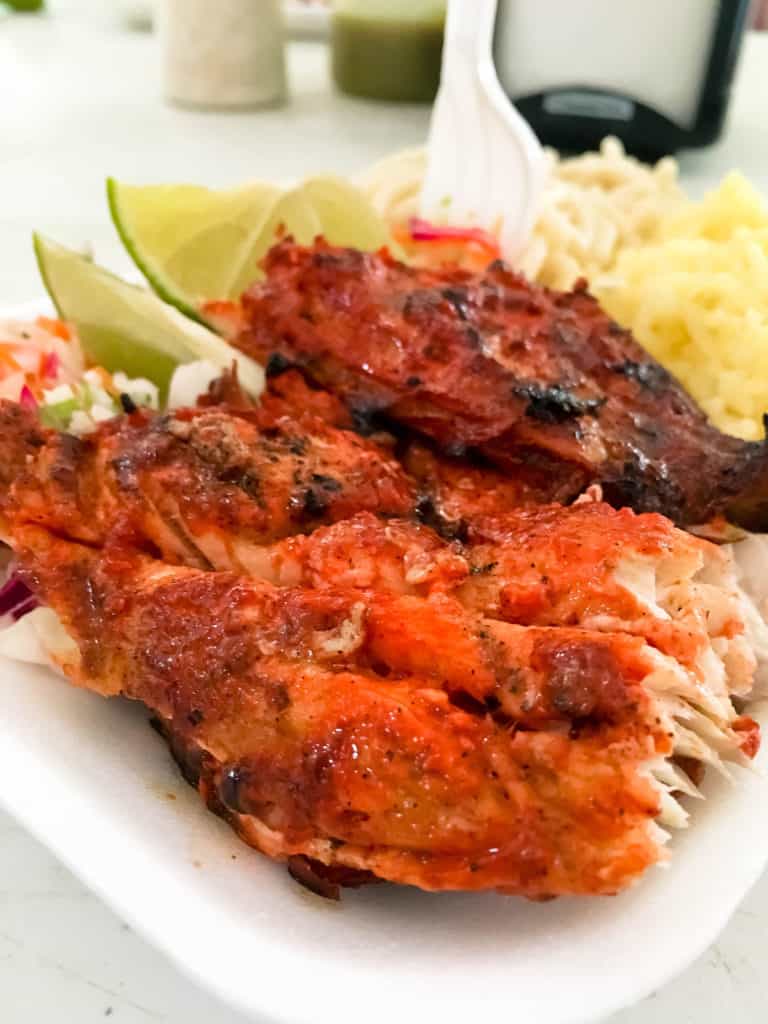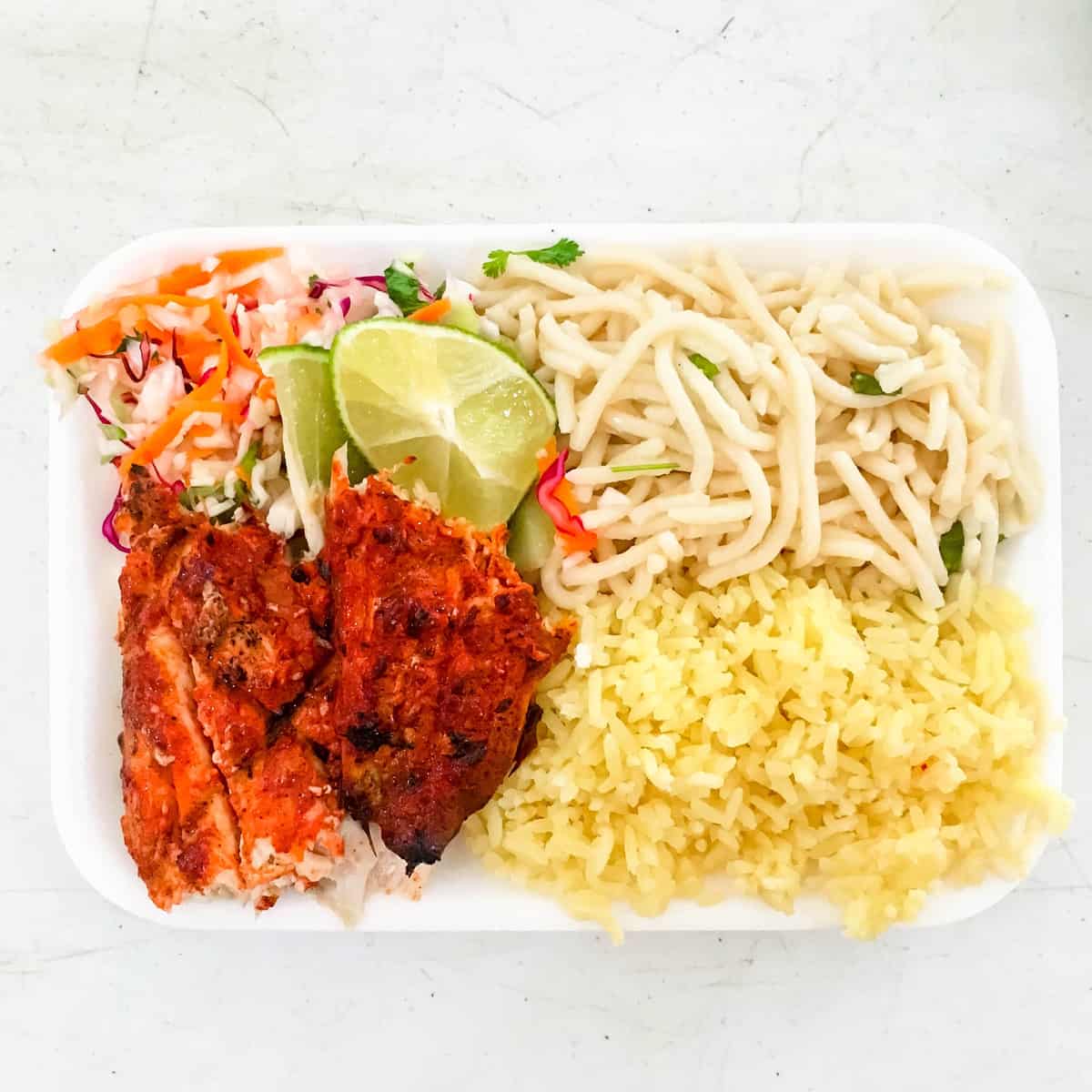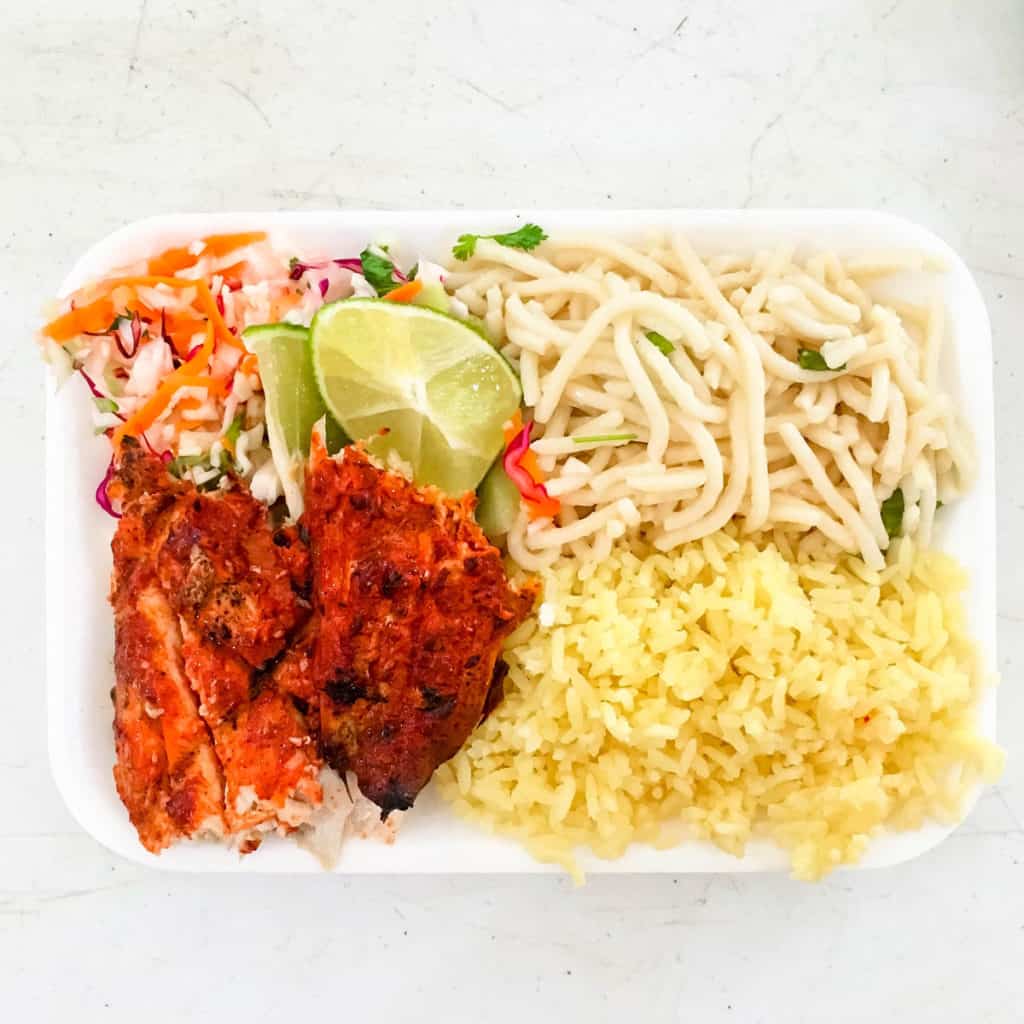 Since I have an obsession with grocery stores, we visited the local supermarket to see what interesting items they have. I was surprised to see so many organic items!
El centro is full of tiny shops, restaurants, and bars.
After 5 days in paradise, it was time to return back to New York. We had an awesome taxi driver on the way to the airport who made a stop for us and joined us for lunch.
Ok, that's it for this post! Sorry again for the crazy amount of pictures!