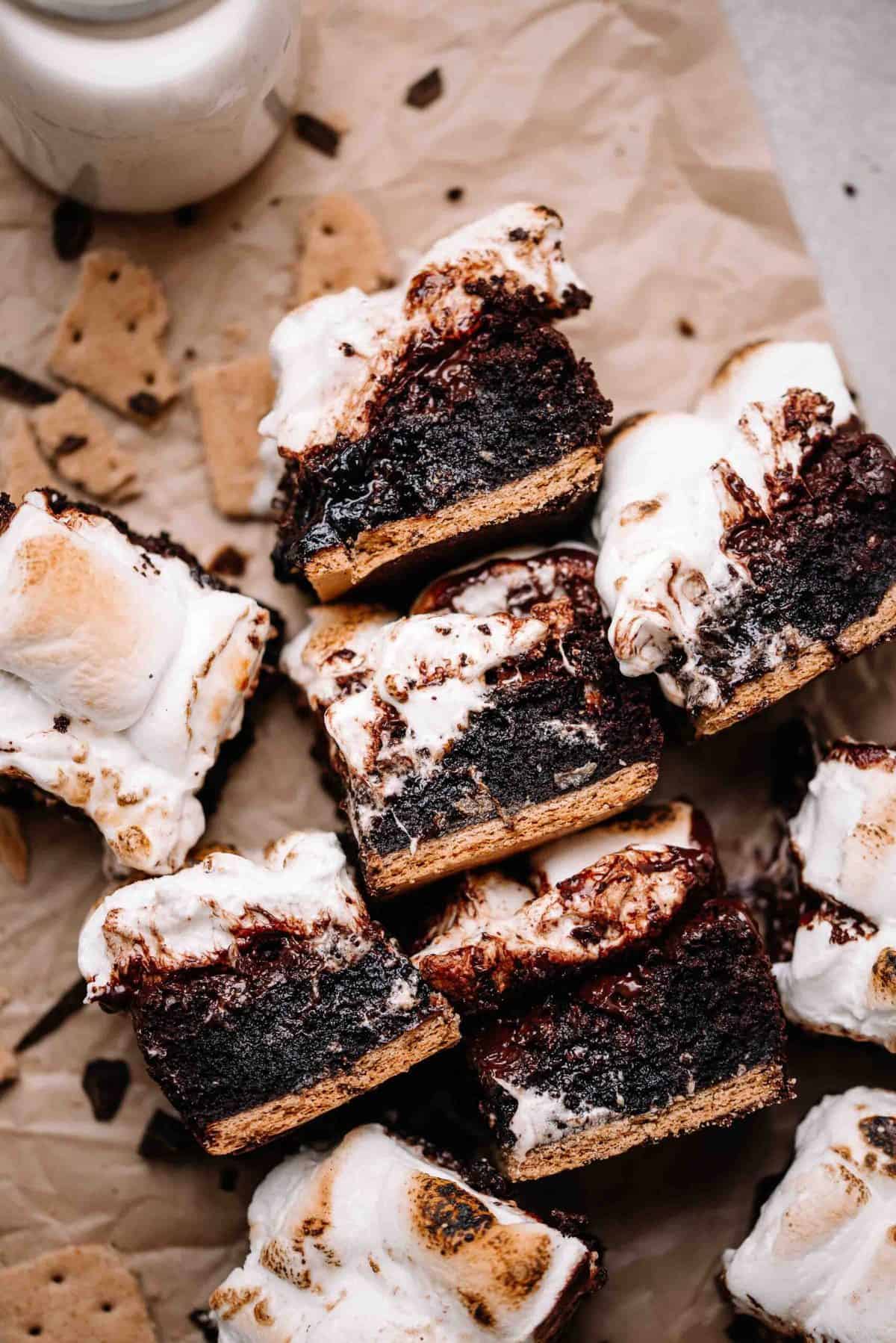 Recipe Index
Looking for a specific type of recipe? You've come to the right place!
Here, you'll find a comprehensive collection of recipes, each paired with step-by-step photos and how-to videos to guide you along. As a trained pastry chef, I've personally tested every recipe in my own kitchen to ensure you'll get the same mouthwatering results. Whether you're searching for a specific treat or just looking to browse, you can easily navigate through our popular categories below or use the search bar for something particular. Happy baking!
Peanut Butter Stuffed Chocolate Cookies
Indulge in these rich, decadent, and dangerously addicting cookies!