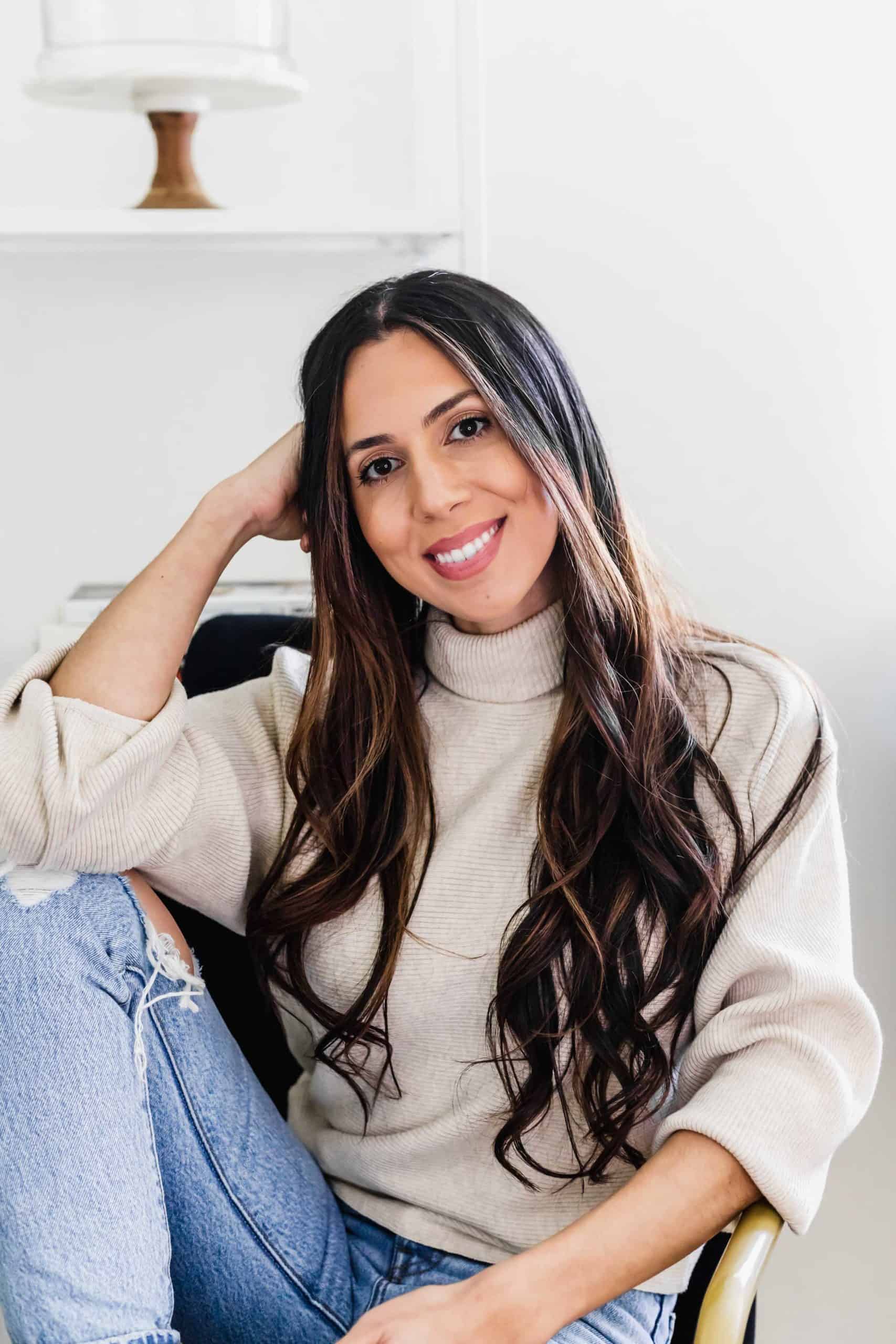 WELCOME TO baked ambrosia
Elevate Your Dessert Game!
Welcome to Baked Ambrosia! I'm Angelina, and I'm not just a dessert lover—I'm a professionally trained pastry chef who's all about making mouthwatering treats right from home. Whether you're just starting out or you've been baking for years, consider this your go-to spot for tried-and-true recipes, expert tips, and all the sweet inspo you'll ever need.
I started Baked Ambrosia back in 2016 while living in NYC. At that time, the blog was my way to stay connected with friends and family, sharing the recipes I'd been tinkering with. Born out of my kitchen, it's grown into something far more than just a hobby. As a trained pastry chef, I've always had a deep love for sharing food, especially desserts, that make people happy.
I bring a unique flair to my recipes, inspired by my Greek heritage. I love incorporating Greek elements—think honey, nuts, and aromatic flavors—into traditional and modern desserts. Over the years, Baked Ambrosia has become more than just a hobby; it's a place where I can share my expertise with home bakers. So whether you're craving something as fancy as a Persian Love Cake or as simple as Chocolate Chip Cookies, you're in the right place.
Since launching my blog, I've seen it evolve into a space that merges my passion for baking with educating others. From comfort classics to elevated showstoppers, all the recipes you find here are ones I genuinely enjoy, and I'm thrilled to share them with you. If you're into baking and are looking for something a little special, feel free to explore. Also, you can keep up with the latest on Instagram, Facebook, and Pinterest. Let's get baking!