A look inside S.Pellegrino's Taste Guide event in New York City featuring original dishes by chefs April Bloomfield and Ludo Lefebvre.
One of my favorite things about living in New York City is that there is ALWAYS something going on. Whether it is an event, a party, or just a social gathering, the city has something to offer to everyone.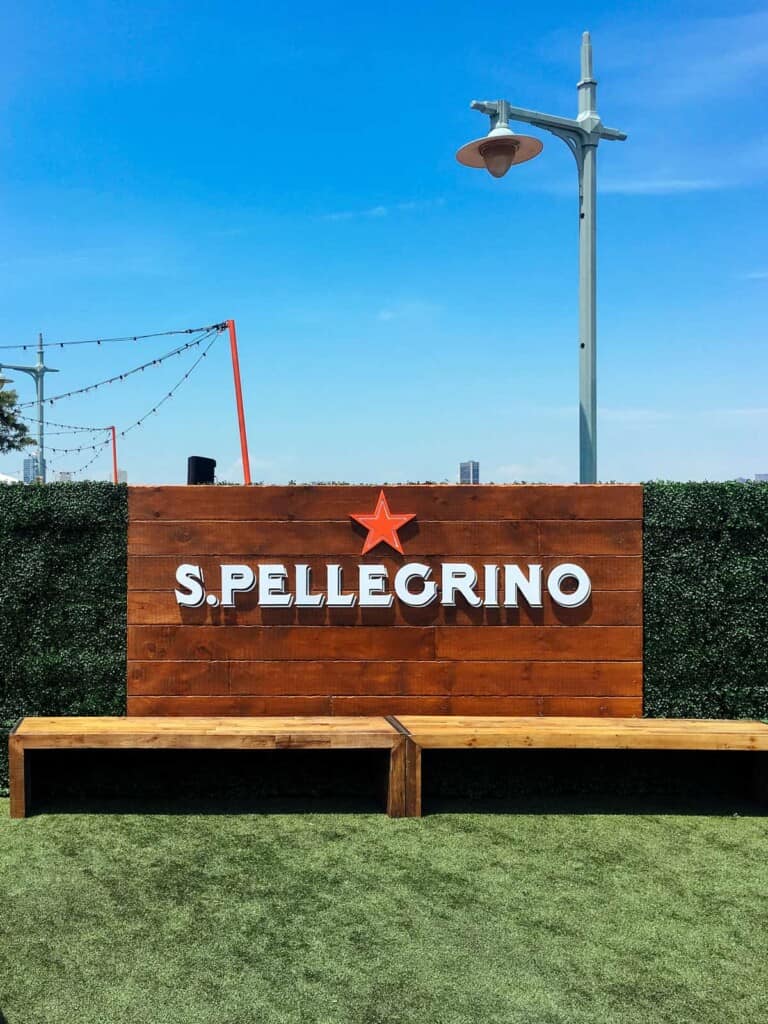 I stopped by a Taste Guide Event last Friday that was hosted by S.Pellegrino. The event featured original dishes by chefs April Bloomfield (NYC's The Spotted Pig) and Ludo Lefebvre (LA's Trois Mec) inspired by summer food trends.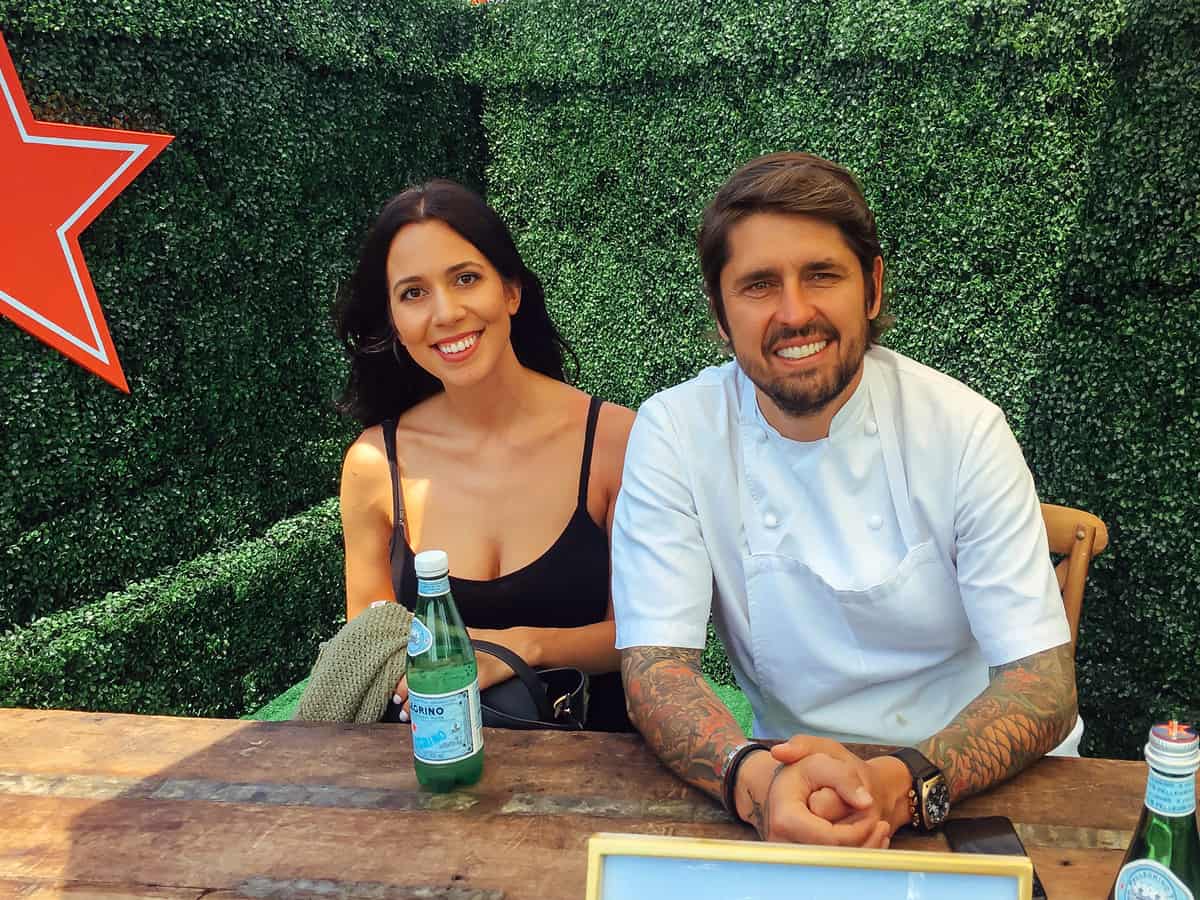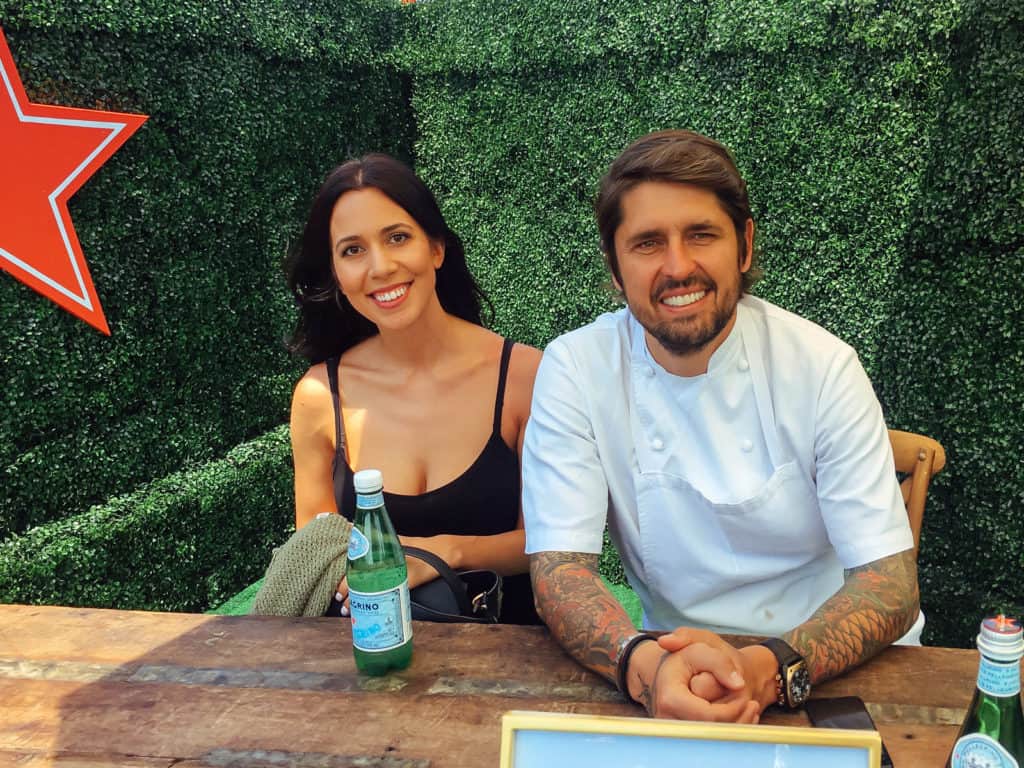 Fried Quail Egg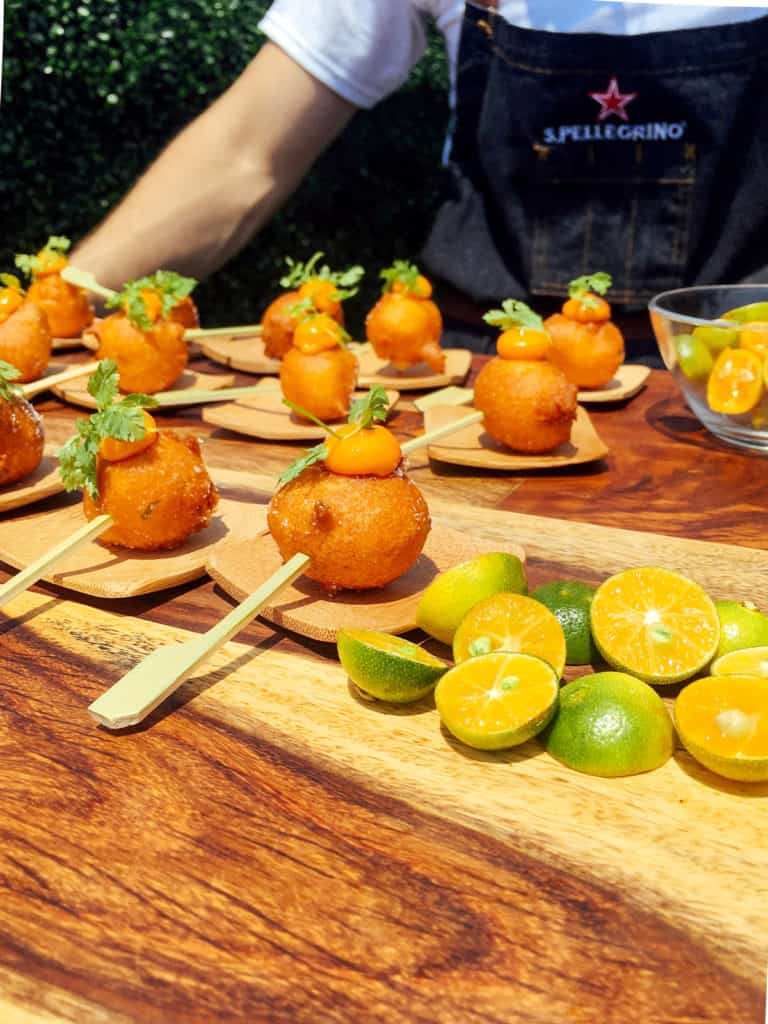 Scallop Ceviche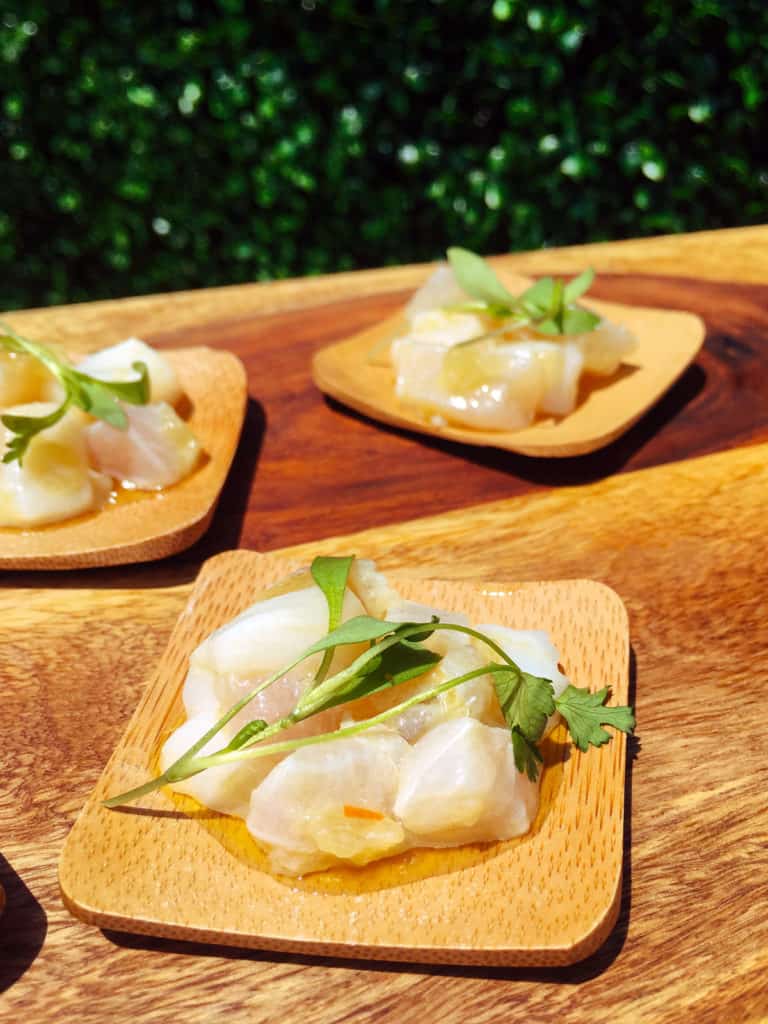 Beet Tostadas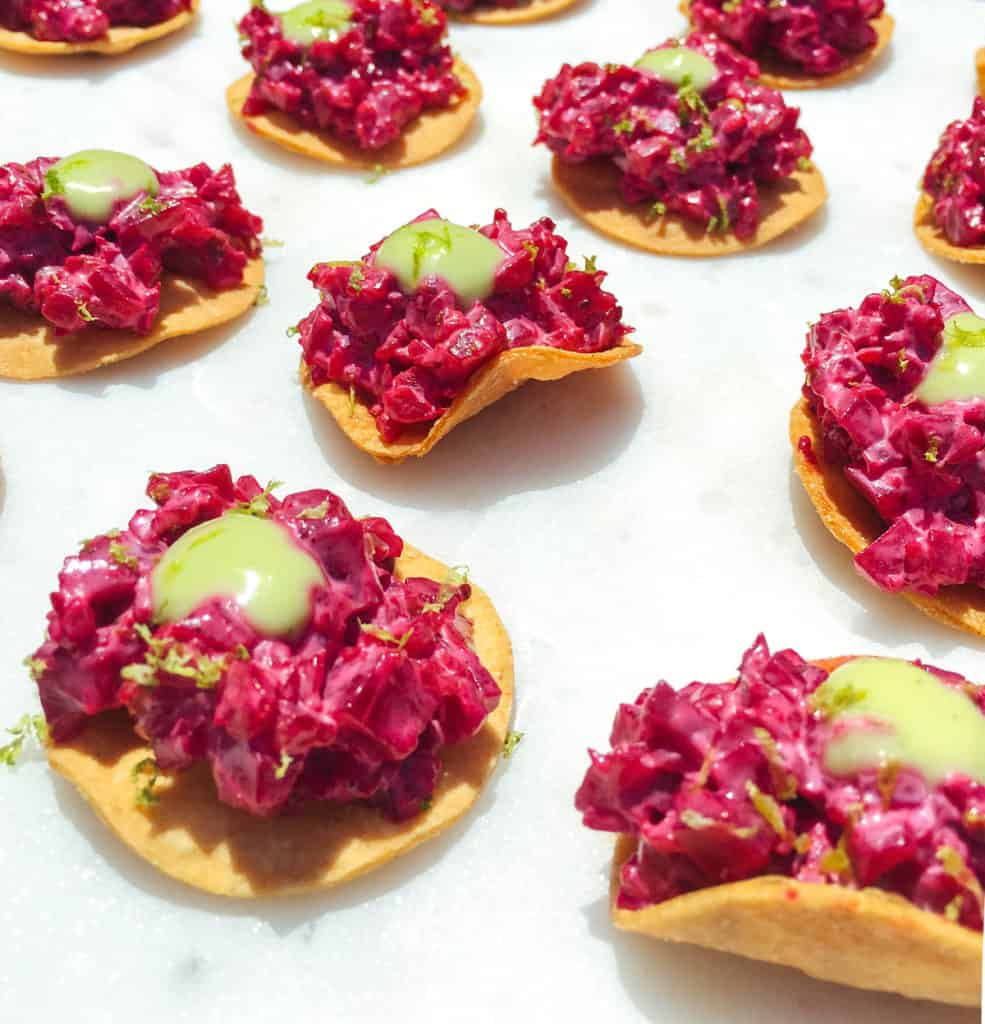 Inspired by the event, I created refreshing Cherry Sorbet Floats using S.Pellegrino Natural Sparkling Mineral Water.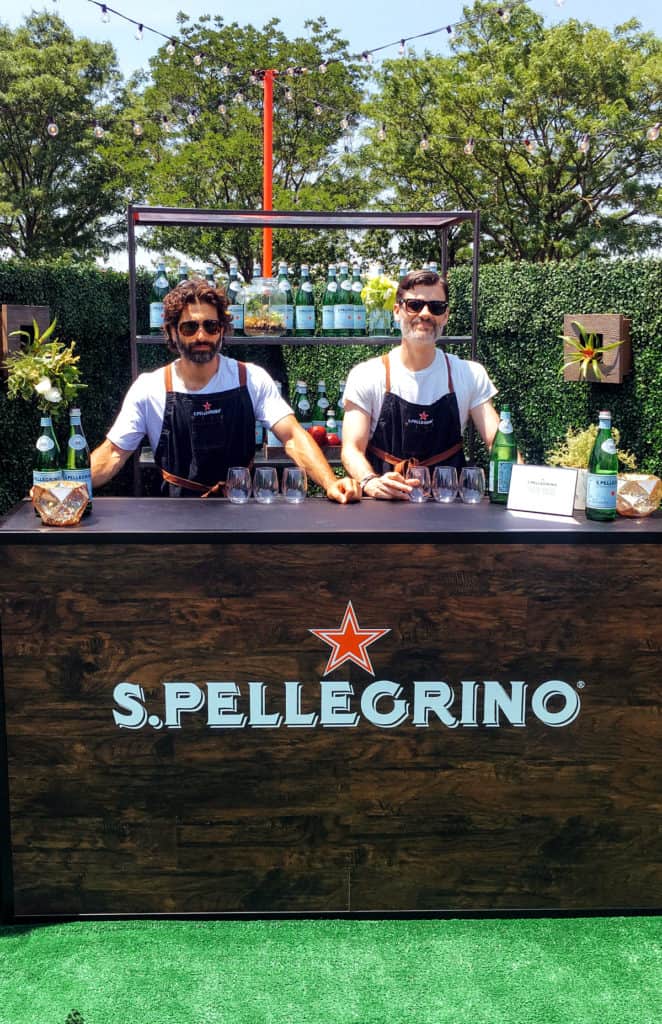 Make sure to visit S.Pellegrino for more delicious food trends!